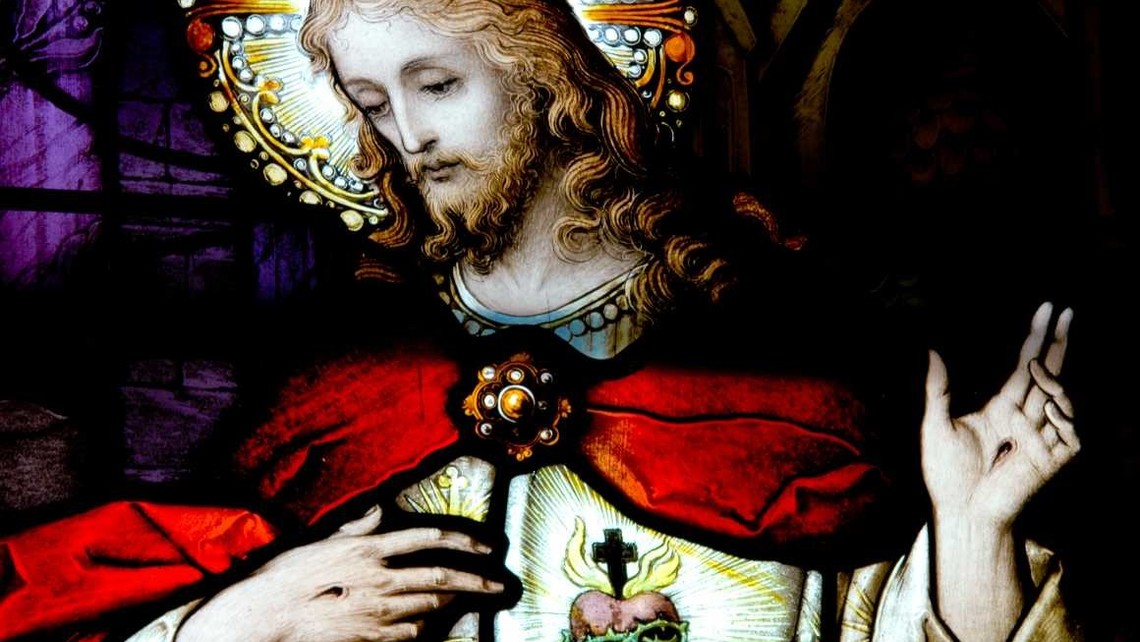 Date:
Friday, April 7, 2023 - 7:00pm
Details Still Forthcoming
Mass of the Lord's Supper will be at 7 PM in the Church. The Mass of the Lord's Supper is the last Mass celebrated before the Easter Vigil on April 8. This Mass includes remembrance of Jesus washing the feet of the disciples. The Blessed Sacrament is removed from the Church and kept in the Altar of Repose in the Parish Hall until 11 PM. The Altar of Repose will be set up with flowers and plants reminiscent of the Garden of Gethsemane. The faithful are encouraged to keep Vigil with the Lord in prayerful silence.