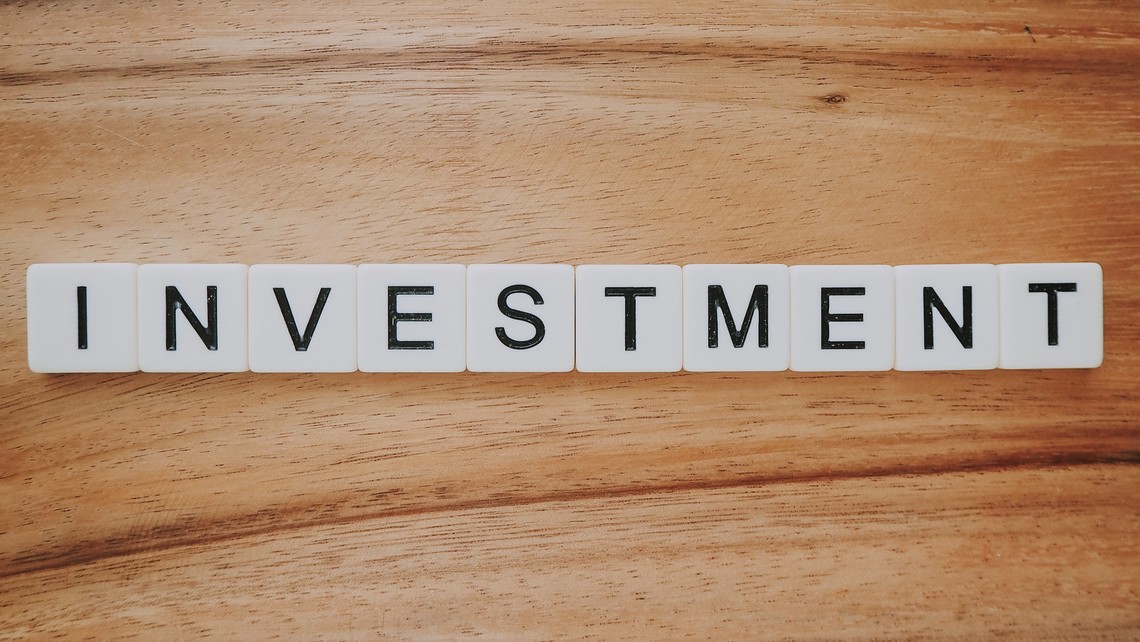 Date:
Tuesday, March 21, 2023 - 7:00pm
Mensuram Bonam (On Good Measure) is a Vatican document published in 2022. It brings a perspective from Catholic Social Teaching to ethical investing.
In 2022, the Pontifical Academy of  Social Sciences published a ground-breaking document entitled Mensuram Bonam (which means "A Good Measure") which proposes "faith consistent investing" (FCI) for Catholic investors.  It is a "starting point and a call to action" to adjust the culture of global investing.  It calls for an expansion of "fiduciary trust" to include not only "stockholders," but also all "stakeholders" impacted by an investment, on the basis of Catholic Social Teaching(CST).   All are invited to read Mensuram Bonam.