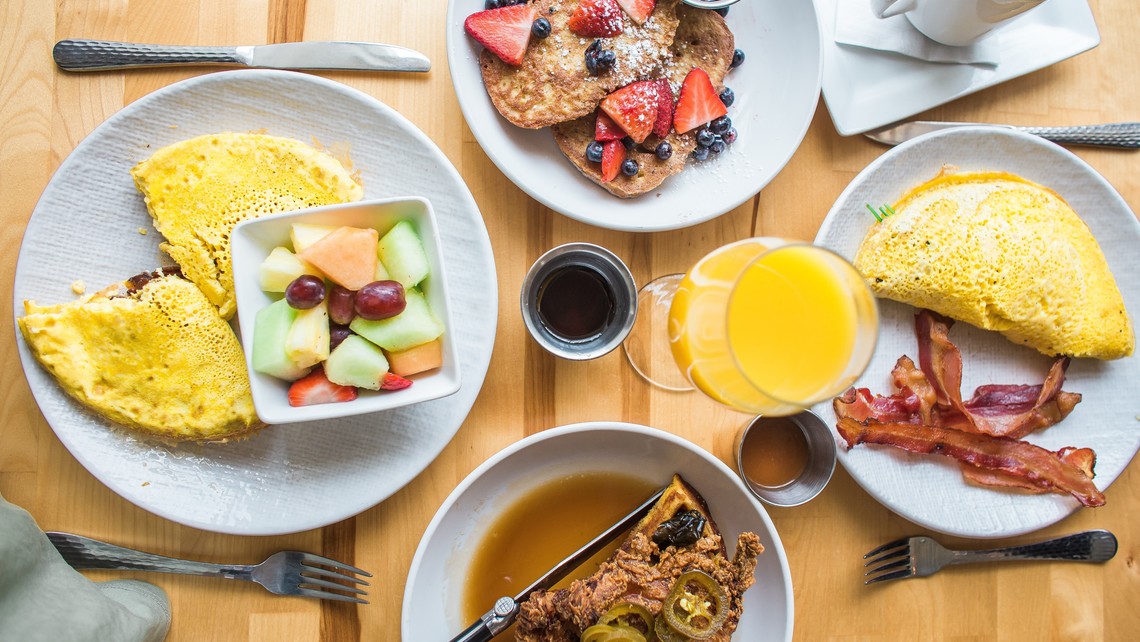 Location:
Parish Hall - Our Lady of Lourdes
Date:
Sunday, March 6, 2022 - 8:30am
Breakfast Buffet
Join us the first Sunday of the month for breakfast made by the Knights of Columbus!
When: November 7, 2021
Time: 8:30 AM – 12:00 PM
Location: Parish Hall
Come and enjoy made-to-order omelets, sizzling hot bacon, sausage, and hand-cut breakfast potatoes, fluffy pancakes, homemade cinnamon rolls, French toast, muffins, and fresh fruit salad, along with coffee, tea, OJ, and hot chocolate!
Suggested Donation:
$10.00 per Person
$25.00 per Family
*Cash or check only!
Please make checks payable to "The Knights of Columbus."