Virginia Catholic Conference Offers Voters' Resources
Election Day is November 2...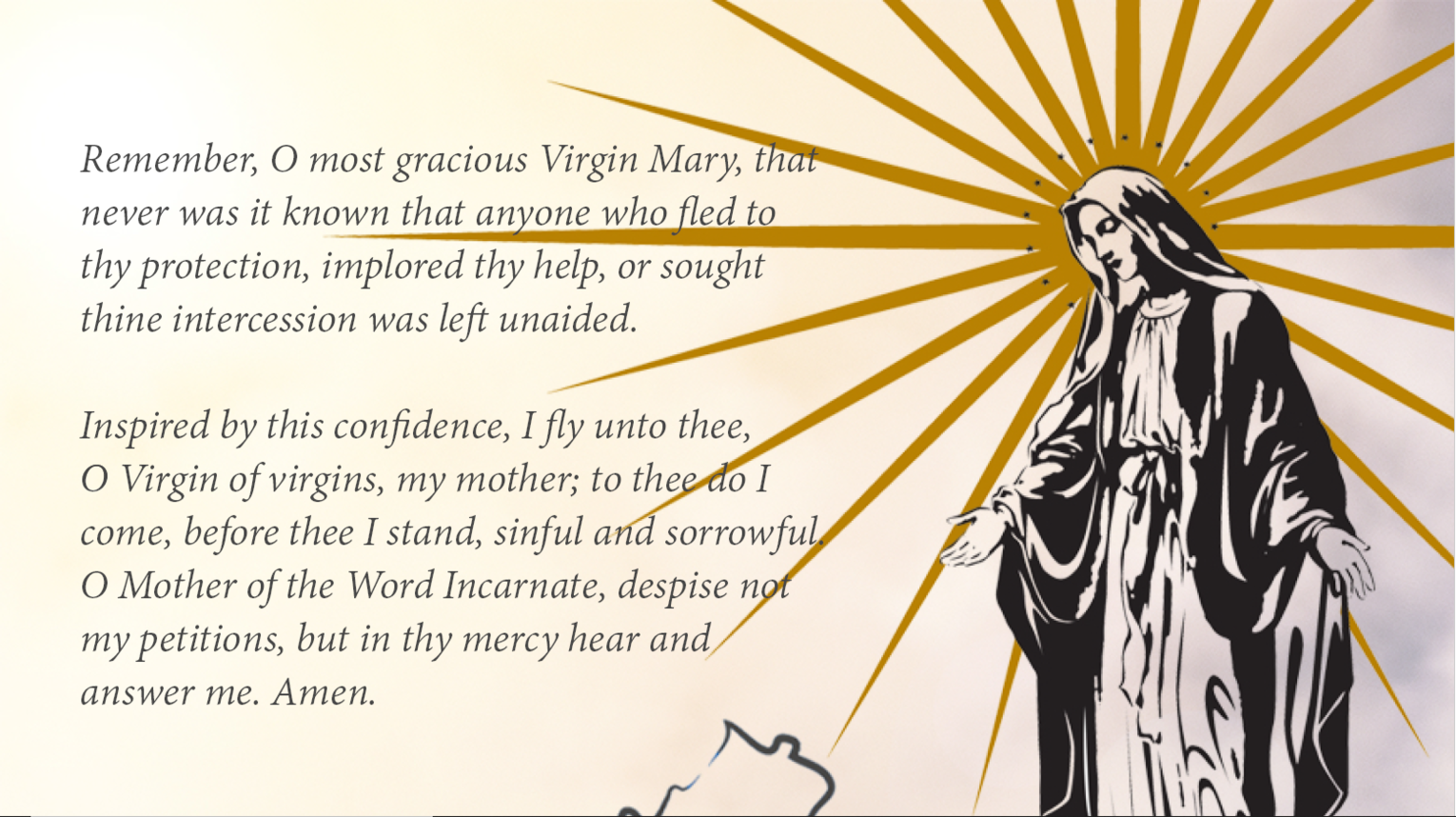 To help you better understand the issues and the candidates from a Catholic perspective, Fr. Edlefsen has compiled this list of resources from Virginia Catholic Conference
As you prepare to vote, please review these materials.
Share them with family and friends too, and remind them to pray, form their consciences and vote!