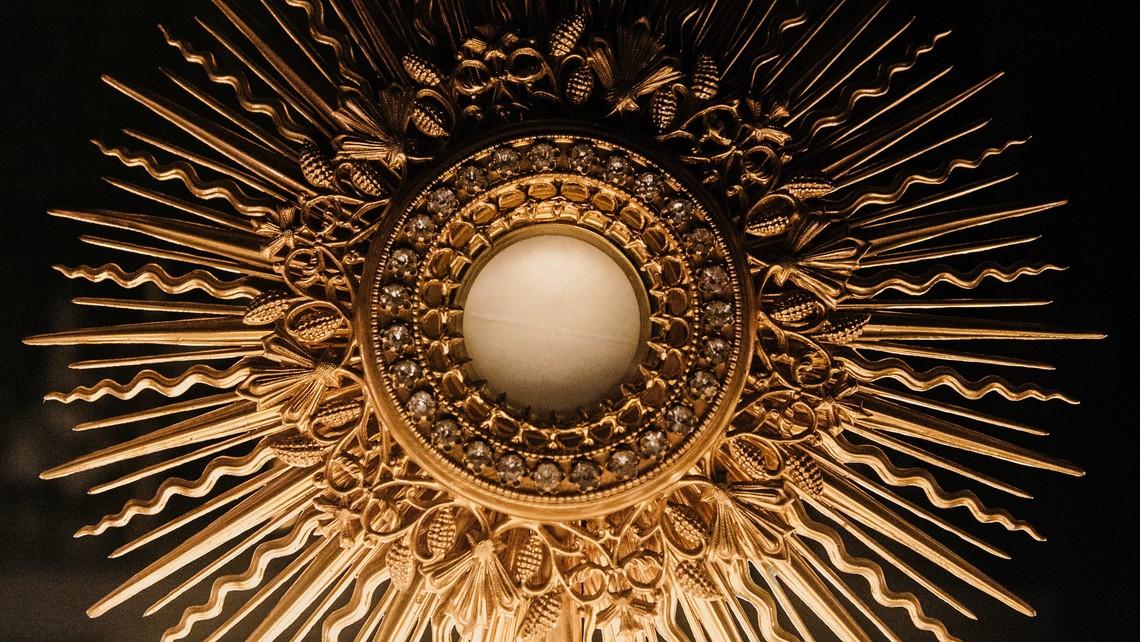 Date:
Wednesday, June 9, 2021 (All day)
Our Lady of Lourdes was established as a parish by Bishop Peter Ireton on June 9, 1946 -- 75 years ago. 
In 1940, when it was still a mission of St Rita's, Fr. Leonard Koster started the tradition of saying a Miraculous Medal Novena, followed by a Holy Hour with Benediction and rosary, on Wednesday evenings.  This Novena continues until this day after the Wednesday Noon Mass. 
In thanksgiving to God for our parish's 75th anniversary,  we will have Exposition of the Blessed Sacrament after the Noon Mass, followed by the Miraculous Medal Novena, a rosary at 6:30 pm, and an evening Mass at 7 PM on June 9th.  
The following schedule of Masses and prayers will be offered on June 9th
12:00 PM              Mass followed by Exposition of the Blessed Sacrament
12:30 PM              Miraculous Medal Novena
12:30-7:00 PM      Adoration in the Church
6:30 PM                Rosary
7:00 PM                Mass
We shall need adorers to visit with our Lord in the Blessed Sacrament throughout the day.
Please sign up for a half hour time slot. 
Everyone is Encouraged to Participate!