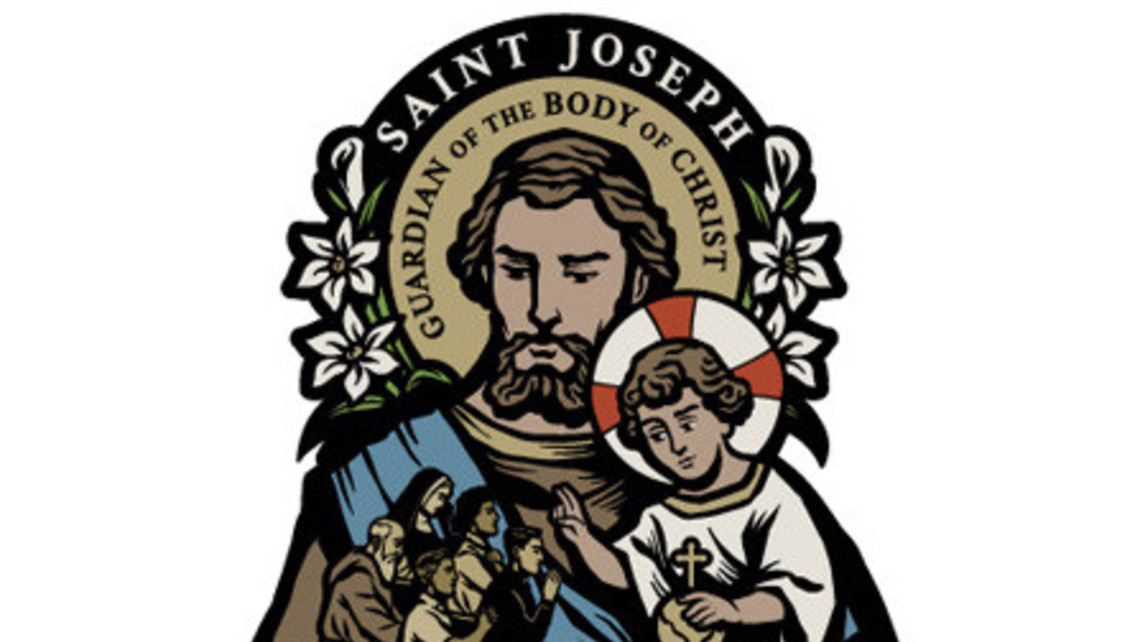 Date:
Saturday, October 30, 2021 -

8:30am

to

3:00pm
Our Lady of Lourdes Pilgrimage
Registration Now Closed.
EMAIL PILGRIMAGE CAPTAIN WITH QUESTIONS
The Diocese of Arlington is sponsoring an annual pilgrimage to the Basilica of the National Shrine of the Immaculate Conception in Washington, DC on Saturday October 30, 2021. This day of prayer includes time to visit the shrine, a Holy Hour, Mass with Bishop Michael Burbidge, and a time for shared fellowship with others throughout the Diocese. The pilgrimage is held in honor of St. Joseph to commemorate the Year of St. Joseph proclaimed by Pope Francis. Initial details from the Diocese are available here: https://www.arlingtondiocese.org/2021/marian-pilgrimage/
SCHEDULE
8:30 a.m. Pilgrims Depart Our Lady of Lourdes
9:00 a.m.     Opening Music begins at the Basilica
9:30 a.m.     Arrival and Reception of Pilgrims
9:35 a.m.     Welcome Remarks, Rosary - led by Bishop Burbidge
10:00 a.m.   Family "Seek & Find" activity, Confessions begin
10:30 a.m.   Holy Hour including Spiritual Reflection - led by Fr. Jack Riley 
11:30 a.m.   Young Adult Talk - led by Fr. Joe Rampino        
Noon            Lunch (provided if RSVP'd)
1:00 p.m.     Eucharistic Reflection by Fr. Stephen Vaccaro
1:30 p.m.     Mass (Bishop Burbidge main celebrant and homilist) 
2:30 p.m.     Blessing of Articles
2:45 p.m. Return to Our Lady of Lourdes
Fr. Edlefsen will be leading a group of Our Lady of Lourdes parishioners to participate in this year's Diocesan pilgrimage! Everyone shall meet in the Our Lady of Lourdes parking lot by 8:20 AM to board charter buses to DC. Lunch from Chik-fil-A will be provided at the Basilica around Noon. Pilgrims from Our Lady of Lourdes return to Arlington around 3:00 p.m. An RSVP is REQUIRED to reserve a spot on the bus and lunch. Please Contact Kevin Zezlina with any questions. A link to his email address is at the top of the page. 
LUNCH OPTIONS
Chick-fil-A Chicken sandwich, bag of potato chips, fresh baked chocolate chip cookie, Chick-Fil-A sauce, bottled water
~or~
Chick-fil-A veggie wrap, bag of potato chips, fresh baked chocolate chip cookie, bottled water
COVID NOTES
The District of Columbia observes a mandatory mask policy. Masks must be worn on the bus and at the National Shrine