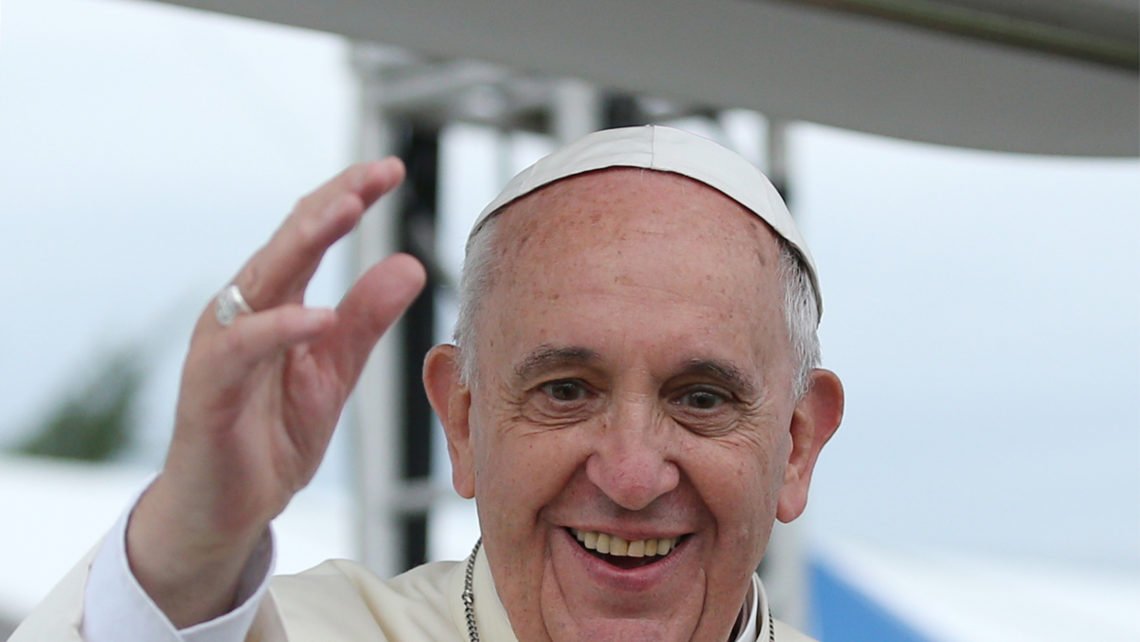 Date:
Tuesday, June 28, 2022 - 7:00pm
Faith Formation Discussion Series
Peace on Earth
a study in
The Church's Proposal for the Global Community
"Laudato Si"
(On Care of our Common Home, 2015)
&
"Fratelli Tutti"
(On Fraternity and Social Friendship, 2020)
7:00 PM - 8:30 PM
Parish Hall
Written by Pope Francis, these two encyclicals further develop the new social and political outlook presented by Pope Saint Paul VI in "Populorum Proggressio". The Holy Father calls for greater attention to "human ecology" and a more life-giving culture. Politics can be the highest form of charity when leaders collaborate in good faith to promote the common good of all peoples and a just and responsible use of the earth's resources. These encyclicals challenge prevailing opinions about politics and international relations, calling for a conversion of heart and outlook. 
Link to the Document: Laudato Si
Link to the Document: Fratelli Tutti
All are invited.
Talks will presume knowledge of these Church documents
Photo Courtesy of Wikipedia